Best Sellers
New Arrivals
Featured
Welcome to Recob's Target Shop
Welcome all of our customers and friends to the new and improved www. recobstargetshop.com.  
As you can see there have been some significant changes to our web page.   Due to more stringent credit card regulations your card will be charged when you process your order.  If any adjustments need to be made we will issue refunds or any other changes on a second order, after we have contacted you.  What this means is that you will receive two (2) incidents on your credit card.  We apologize for this inconvenience and hopefully this will be corrected sooner rather than later.
Please let us know what you think of the new web site.  Send an e-mail to info@recobstargetshop.com or feel free to call 800-359-4571.
Thank you for your understanding and patience while we learn the new system.
Bill, Jeff & Karen Recob and the Recob Staff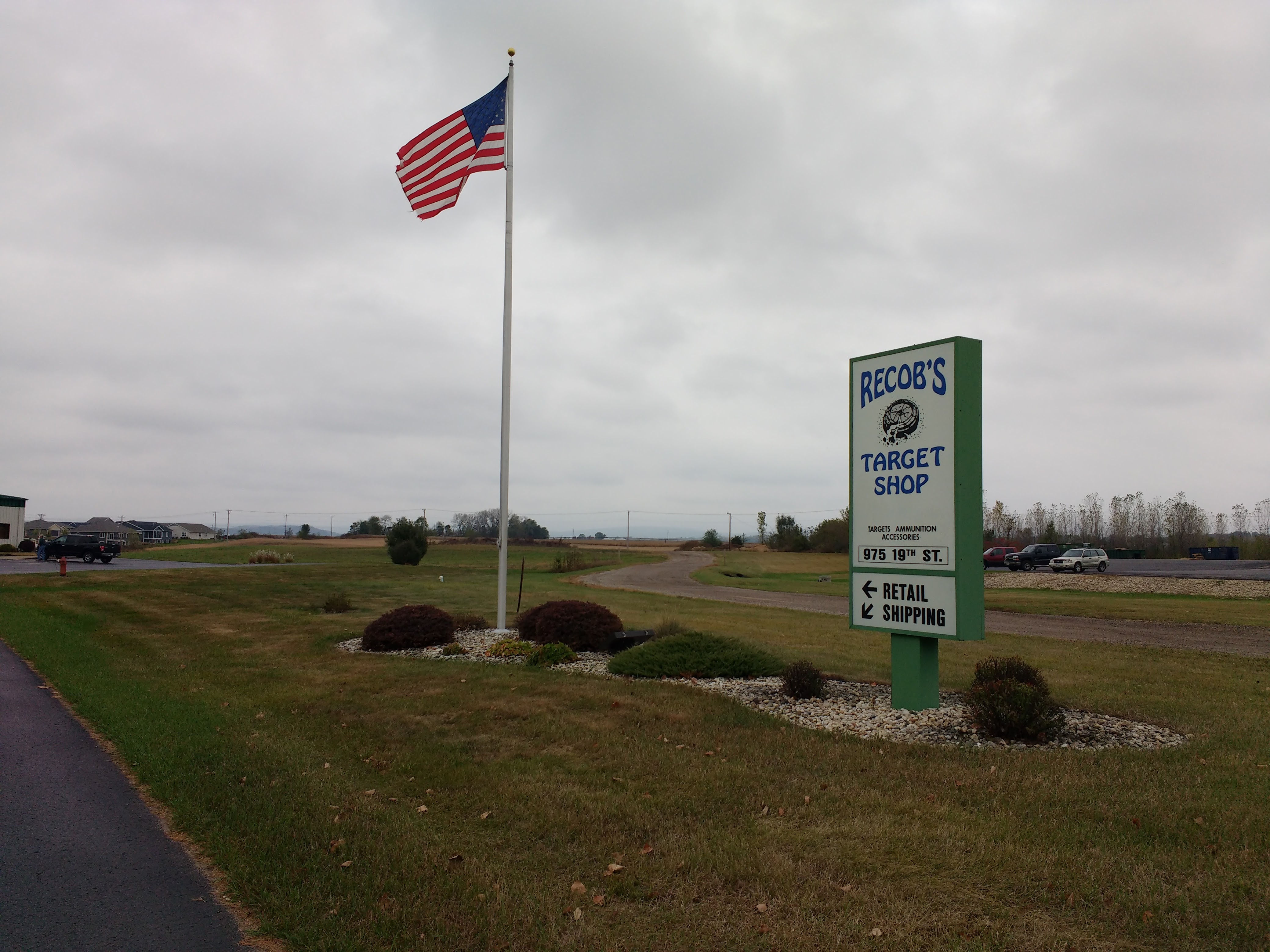 Please Call for Returns
Powder and Primers cannot be returned or exchanged